Bringing together activists and organizations throughout Europe in a joint struggle to realise human rights for undocumented citizens.
City rights United brings together 5 organisations and many more interested parties all over Europe. They will work together on city rights for undocumented in Europe.
City Rights United brings together activists and organizations throughout Europe, in a joint struggle to realise human rights for undocumented citizens. By putting undocumented citizens to the forefront and improving their situation, we want to expand the human rights to other marginalised groups. Every partner  organises its own City Rights Team, a collaboration of citizens with and without documents, and under the name City Rights United teams join forces. The active participation of marginalised groups like undocumented citizens in decision-making is designed not merely as a means to an end (e.g., city ID cards, academic credentials, etc.), but as an end in itself is the main aim on local level. The normalisation of political participation of these groups stimulates civic democracy. The power of making changes locally calls for a union of cities where the knowledge and the movement of progressive initiatives is shared and strengthened.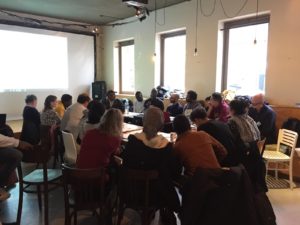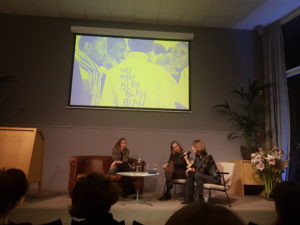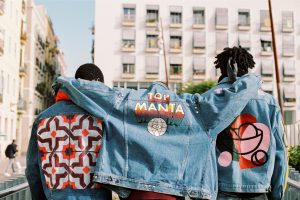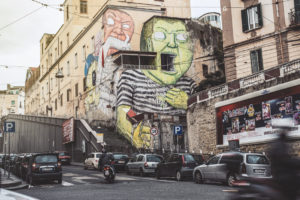 The partners exchange knowledge on co-creation, joint decision making, lobbying and empowerment.
Due to Corona we had to redefine the project. As it is no longer possible to organise the six conferences that we were planning to. We will switch most of the work to online webinars where the partners will curate their own programs for exchange. 
During these meetings the partners will also create a toolkit that will enable undocumented citizens to speak out and be an active part of city life. We will launch this Toolkit for inclusive European Cities the end of 2021. 
If you have any ideas, experiences or best practices you want to share with the group, don't hesitate to get in contact!
City Rights United is an initiative by Amsterdam City Rights and subsidized by Citizens for Europe. 
Amsterdam City Rights is part of the Here To Support foundation. The foundation wants to connect refugees in Limbo and different organisations in the field of education & Knowledge, art projects and lobbying. The projects are coordinated by practitioners together with refugees who wants to be heard and actively change their situation. 
Amsterdam City Rights is one of the programs created over the last year by a coalition with among others Here To Support. They support the 'Fearless City' movement, cities where citizens (with or without papers) stand up for the rights of (undocumented) refugees and newcomers. In these cities new solidarity connections and projects arise that are liberated from the original ideas of the 'Nation State'. In this movement it is secundairy relevance which nationality you hold and if you have 'the right' papers.